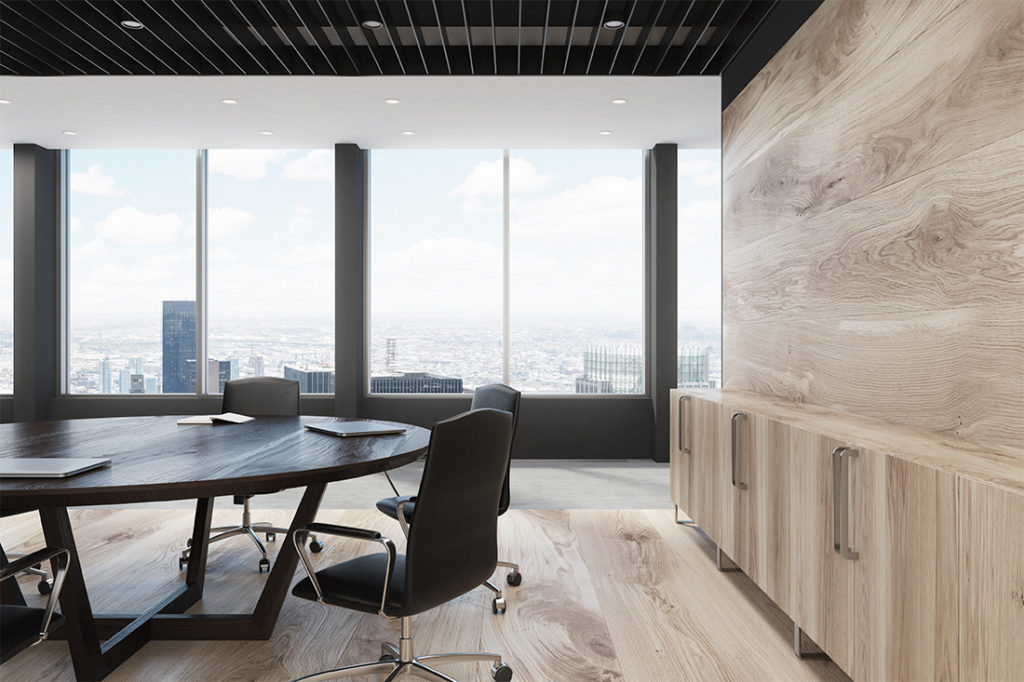 Plan, develop, manage your next objective.
We help unleash your leadership potential and apply surgical organizational efficiencies. We live at the intersection of strategic business acumen and authentic EQ, infusing people-centered change that propels business results.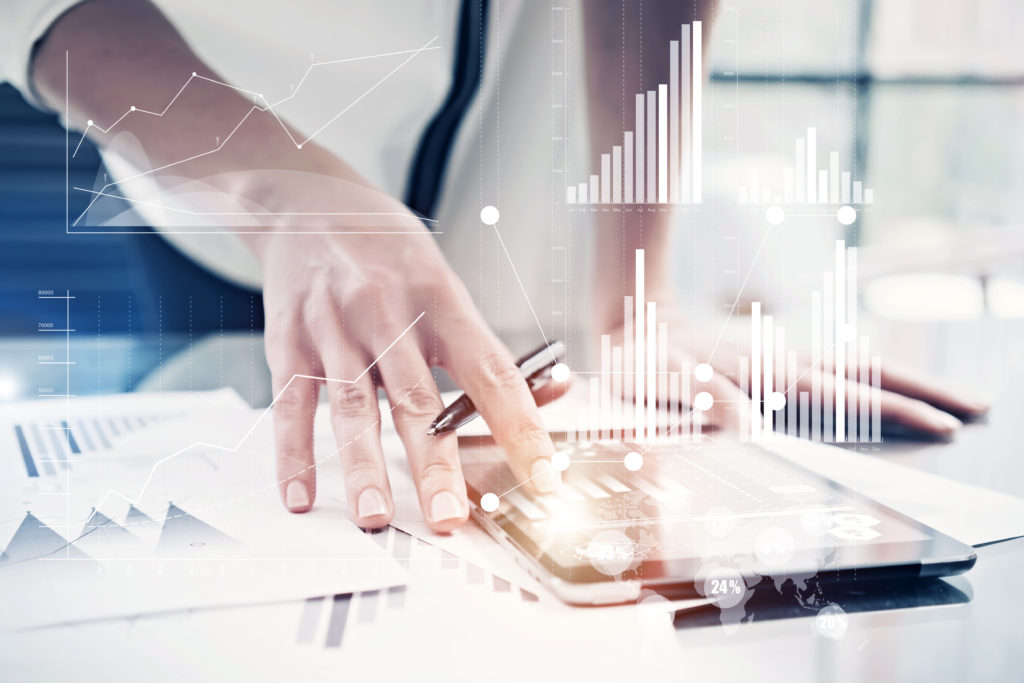 Leverage your digital assets & increase traffic.
We believe in a purposeful digital footprint, with laser focus on your company's core mission to extend reach and longevity. Visibility requires a comprehensive search engine optimization strategy that is scalable from desktop to mobile.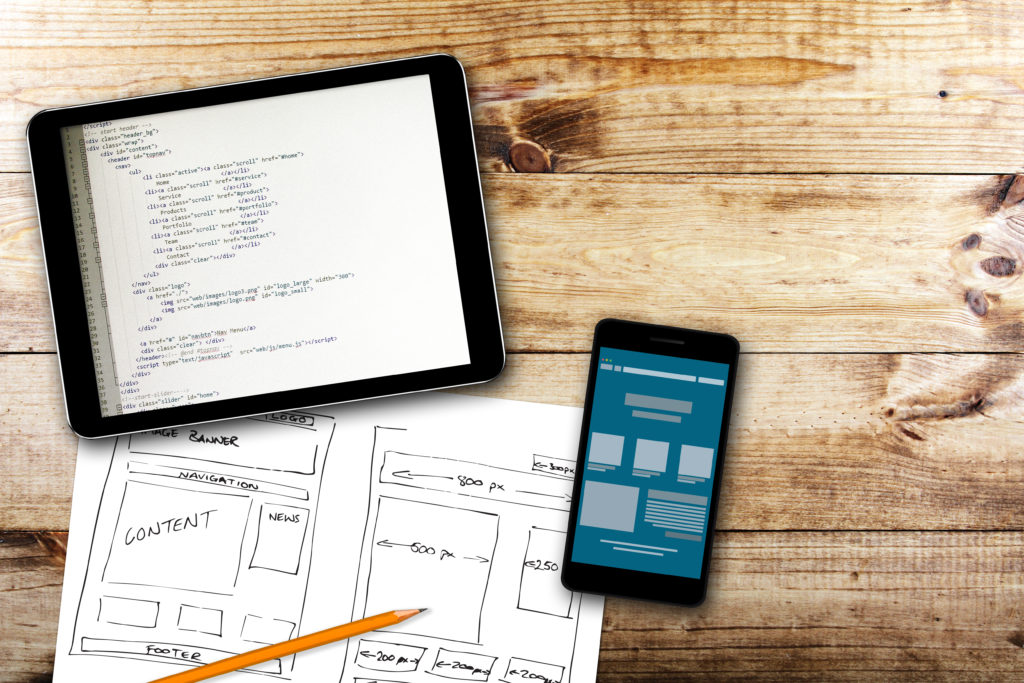 Your story will drive business outcomes.
Let our web team provide expert advice and best practices that will help optimize your design performance and reach its full potential. When users get excited about interacting with your website, they'll keep coming back for more.